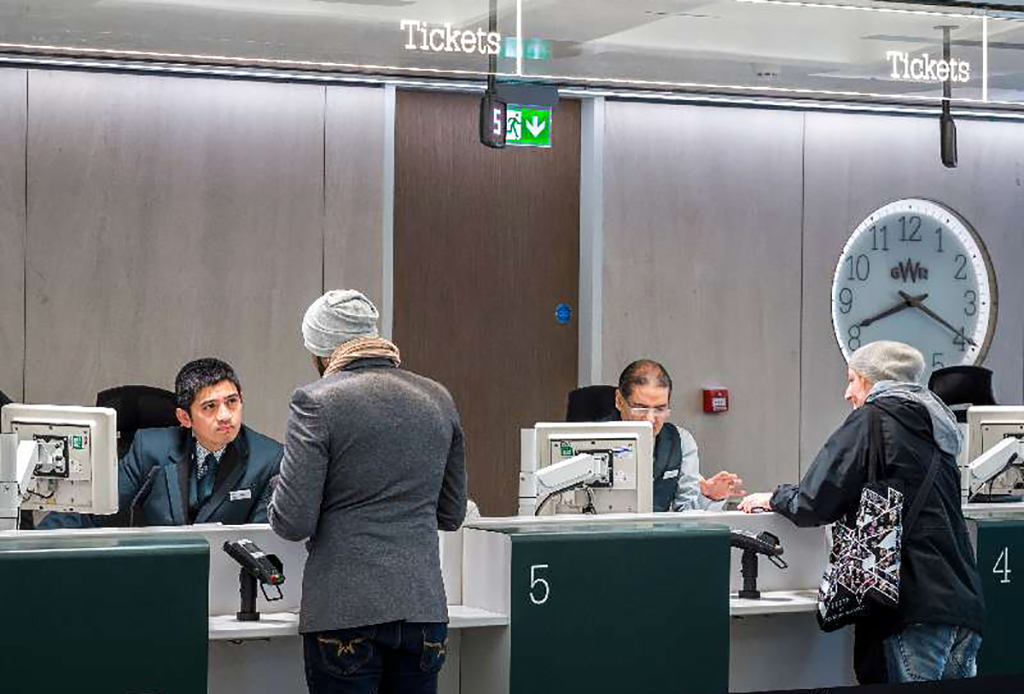 Check journey times and find cheap tickets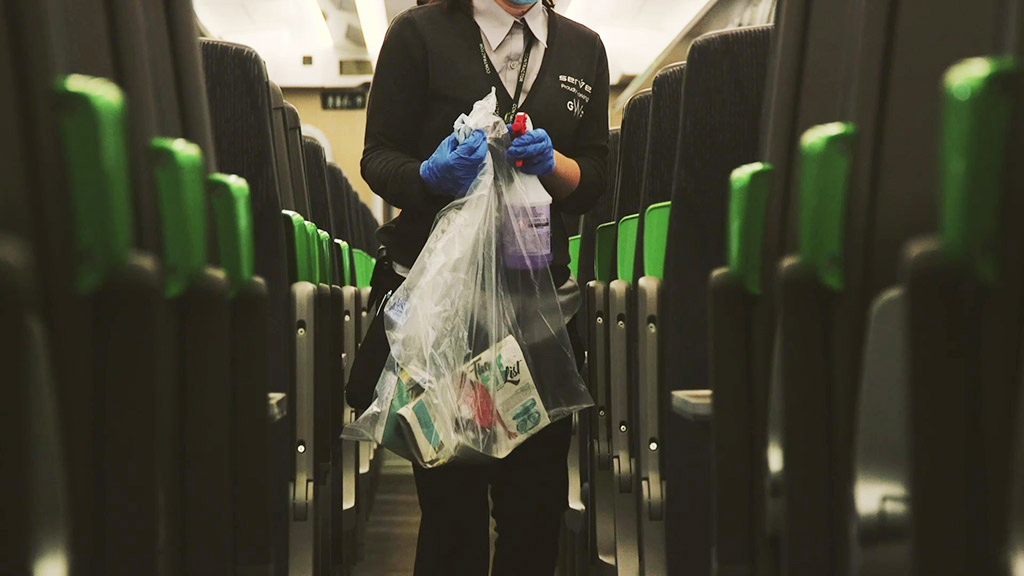 Find out what we are doing to help keep you safe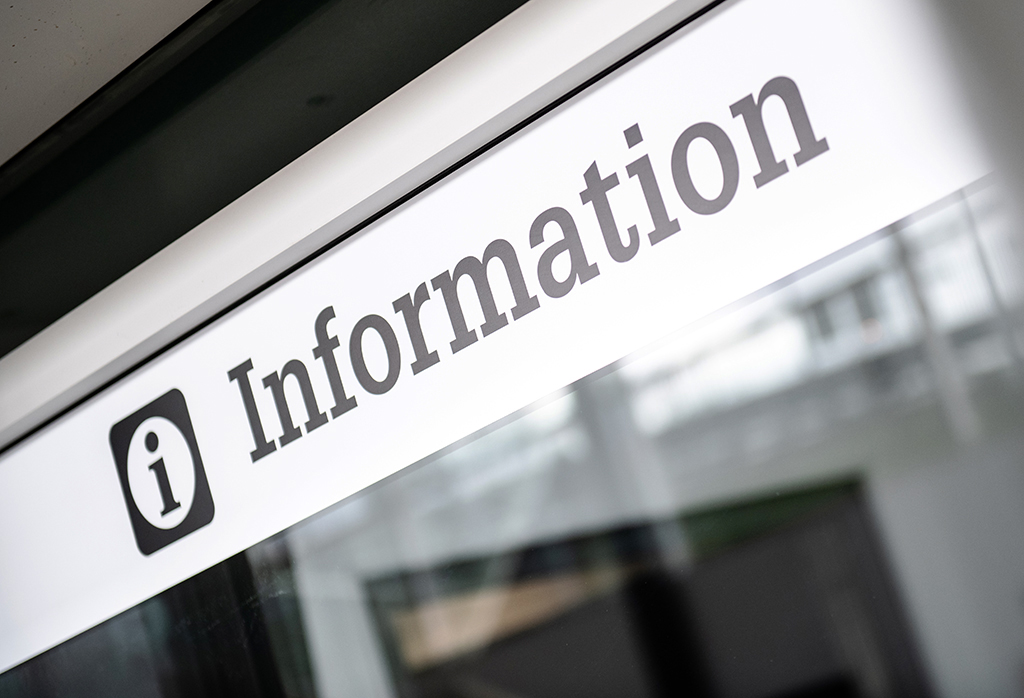 For Media and filming Enquiries
Latest news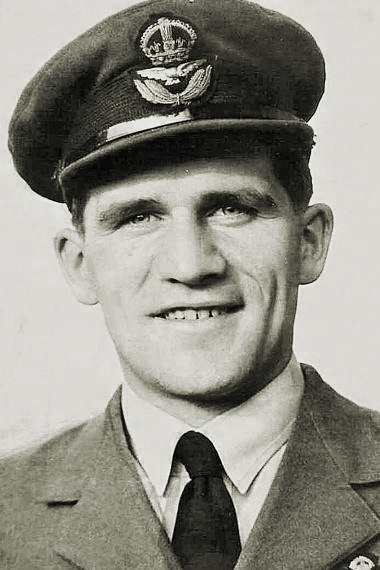 A Second World War pilot who played a vital part in the 'Great Escape' from a German prisoner-of-war camp will today (Friday 7 May) have a train named in his honour by Great Western Railway.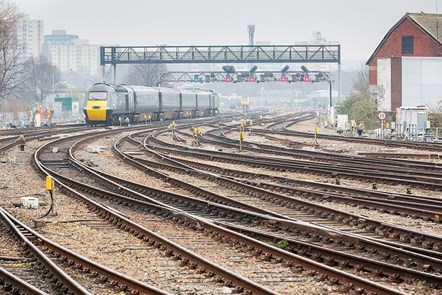 Bristol Temple Meads is being transformed and the railway serving the area upgraded – paving the way for more train services to move more people, more reliably.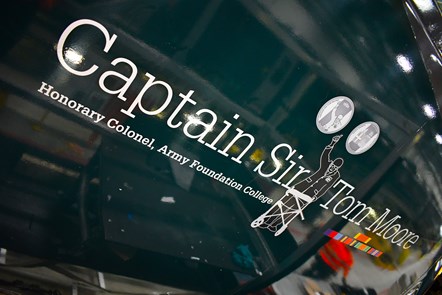 Great Western Railway (GWR) will send the 'Captain Tom Centennial' on an epic journey as part of the Captain Tom 100 challenge.