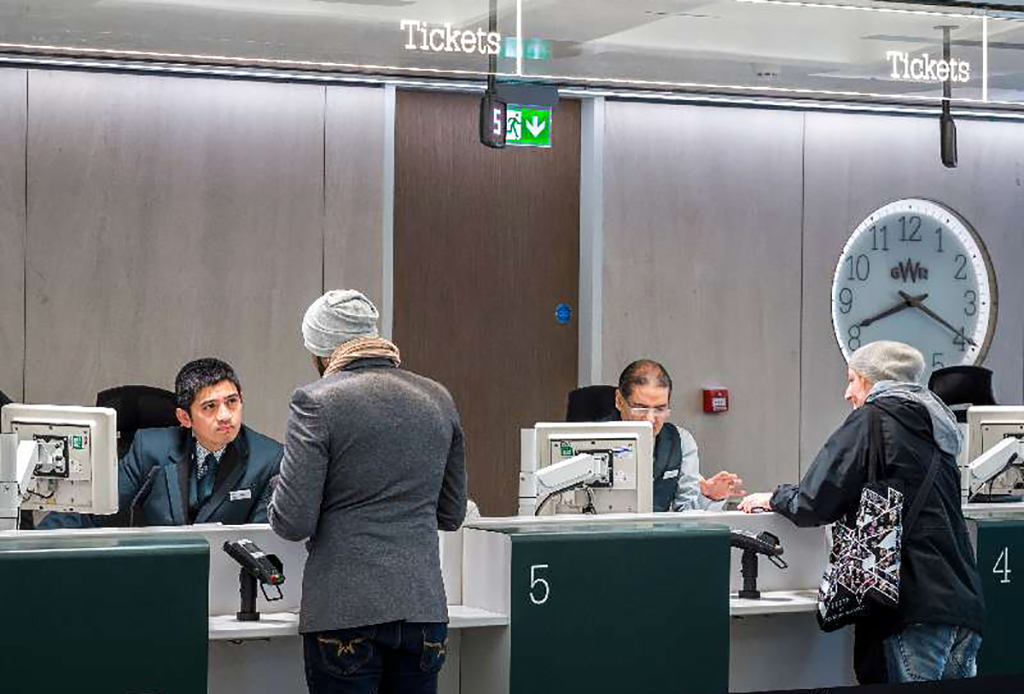 Check journey times and find cheap tickets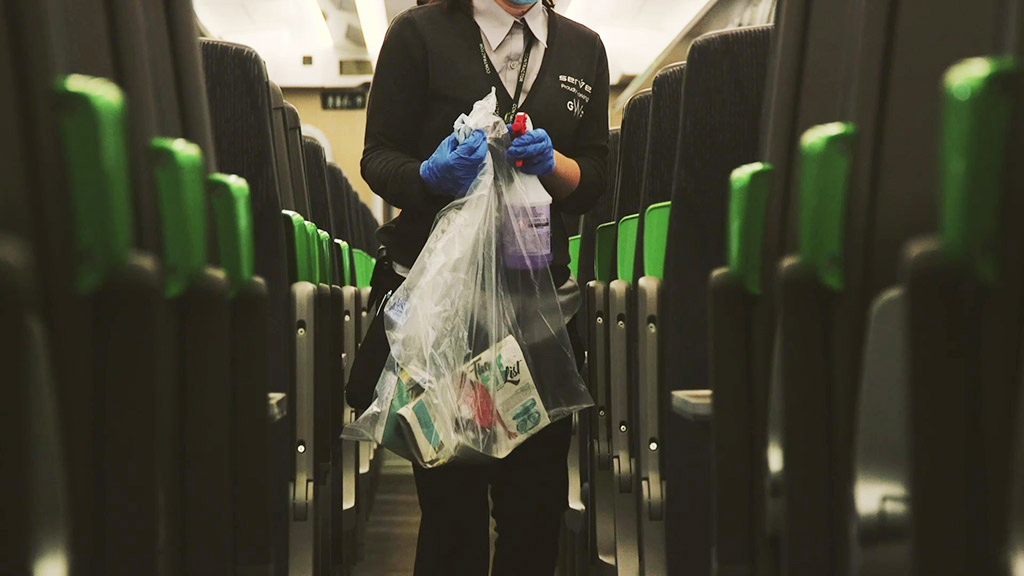 Find out what we are doing to help keep you safe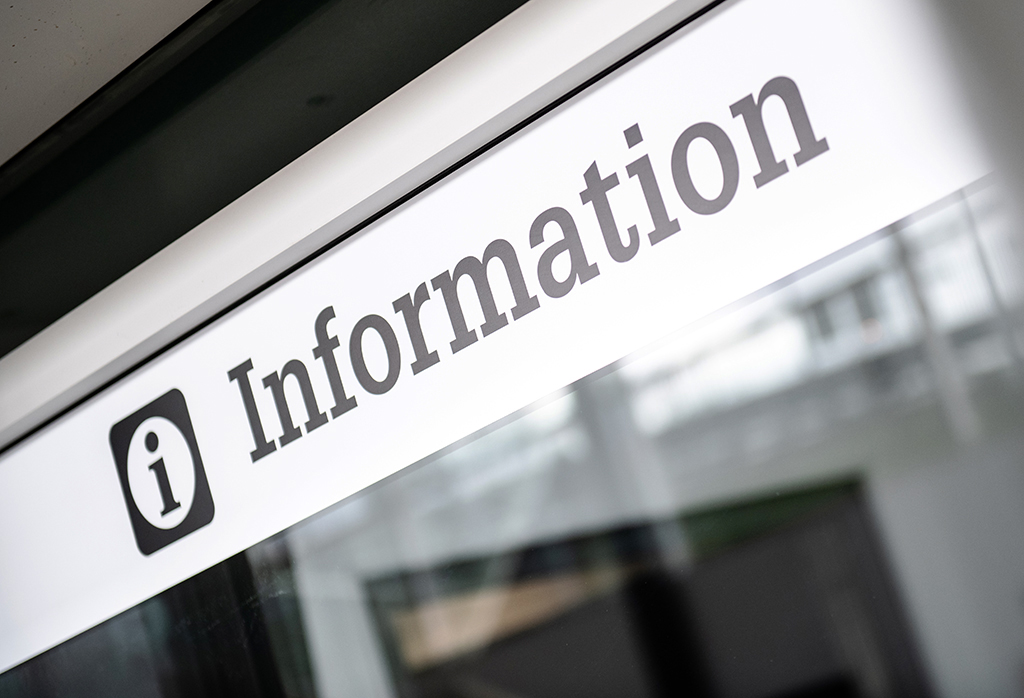 For Media and filming Enquiries
Latest news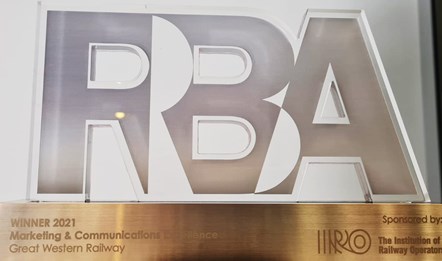 Great Western Railway has scooped two top prizes at this year's Rail Business Awards, the industry's most recognised awards scheme.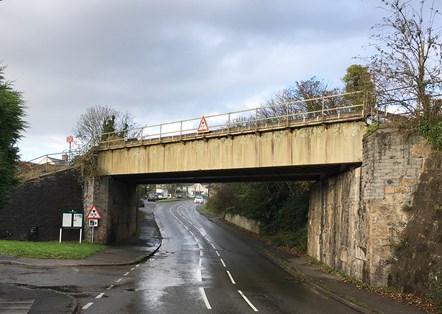 Upgrade work to improve the railway in Cornwall will continue from Monday 1 March affecting rail services between Plymouth and Cornwall.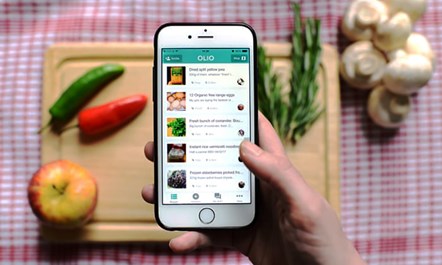 Great Western Railway (GWR) has launched an exciting new scheme to help tackle food waste in the rail industry, while supporting families in need.